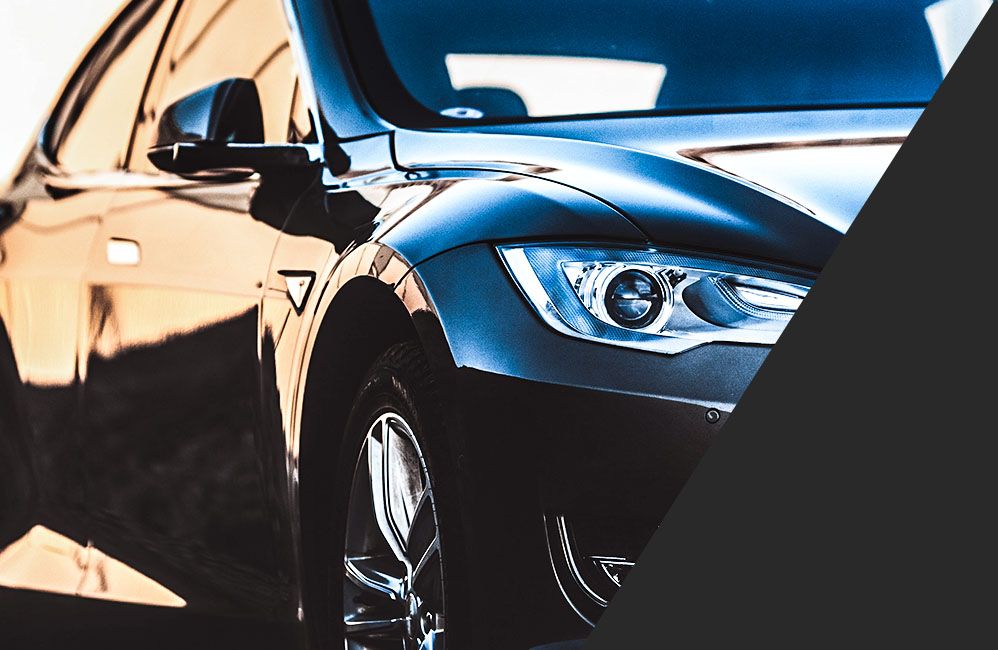 quality service
Whether you own an exotic Sunday driver, garage-kept classic, or a beloved daily driver, we provide services that couple industry-leading products and technologies with years of experience to leave your vehicle looking better than it did when it rolled off the showroom floor.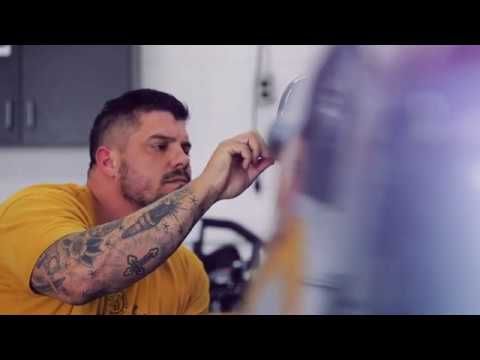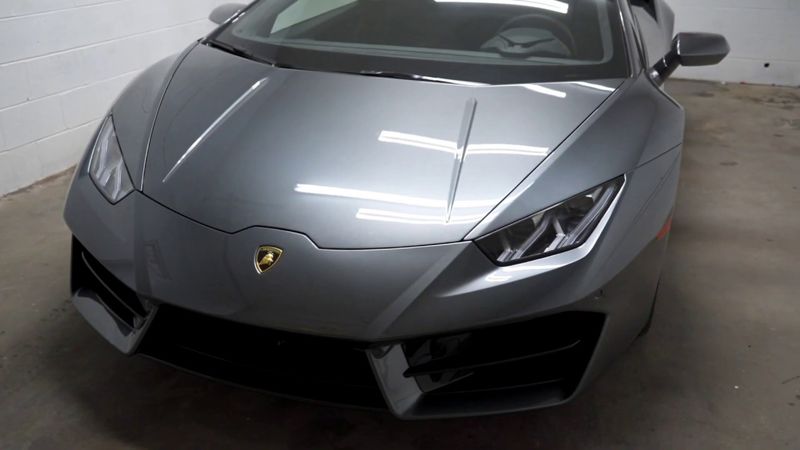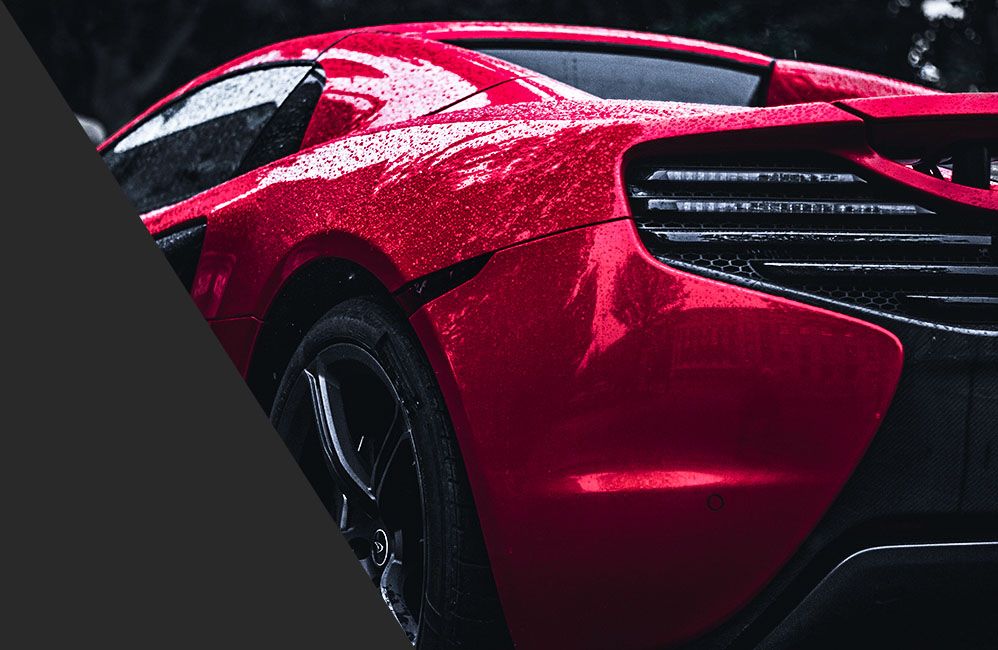 real-world tested
Not only do we offer high-quality detailing and paint correction services, but we're also certified ceramic coating and paint protection film (clear bra) specialists, and have over 10 years of experience in both fields. We offer real-world-tested, warrantied, top quality products like Xpel protective films and ceramic coatings, so that you can be confident your ride is being protected by the best products on the market. Visit Proline Detailing, serving the larger Montgomery area.
Ready to see the difference?
We can't wait to speak with you and create the best car care package to suit your particular needs.
The Proline team will earn your trust...
Kudos to Paul and Donald, and their team of perfectionists! Their attention to detail, and their ability to meet challenges, is second to none. They are artists, and engineers, with the confidence that comes from experience. A full wrap (and fushion) for the RAM TRX was a first; but, no learning curve for these pros! The Proline team will earn your trust, by executing to their own high standards.
- Bruce (Ram TRX)
I'm honestly shocked at how well this works...
Thanks to the crew at Proline and Xpel's incredibly tough paint protection film, I have peace of mind knowing that I can use my Jeep to do what I bought it to do.
I don't have to worry about squeezing through a tight trail or a limb getting kicked up and gouging the paint.
I've beat on it, and I'm honestly shocked at how well this product works.
Stephen (Jeep Wrangler)