Proline's Detailing Stands Above the Rest
No Other Detailing Company In Montgomery Comes Close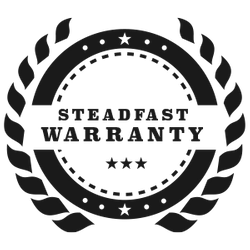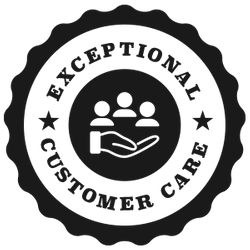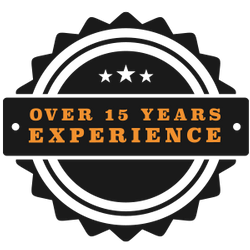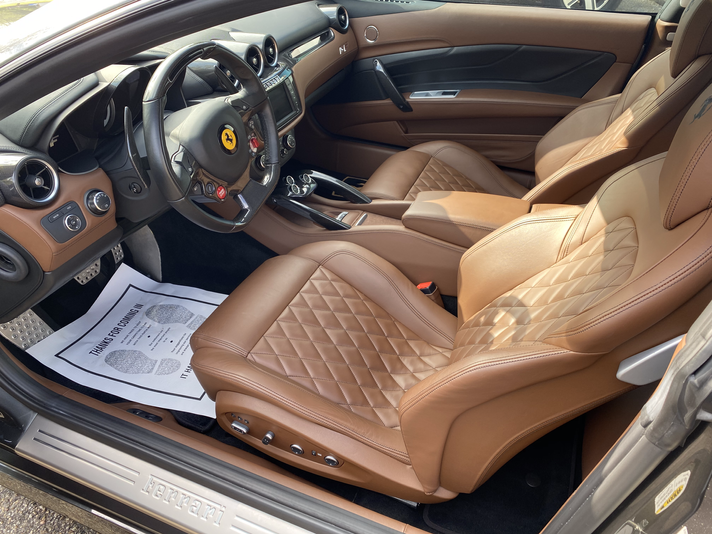 Interior Detailing
A foundational component of a top notch auto detail is making sure the interior is dialed in. At ProLine, our interior details include services like vacuuming, steam cleaning carpets and upholstery, deep cleaning and conditioning interior plastics, conditioning leather, etc... A clean interior makes your car look new again and can also help to protect the upholstery from wear and tear.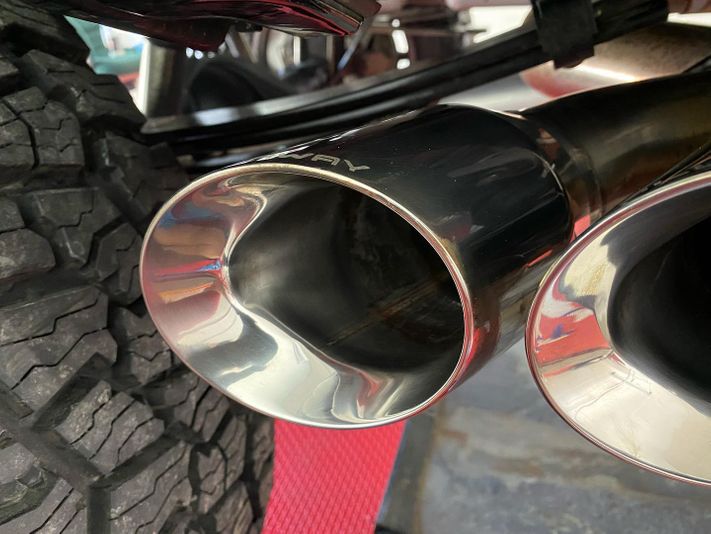 Exterior Detailing
The other main component of a detailing service is exterior focused . This usually involves a thorough hand-wash with special detergents that gently remove all the dirt, dust, and bugs from the surface of your car. After the exterior is clean and free of contaminants a member of our team will apply a coat of wax to protect the paint from fading and to maintain your vehicle's shine.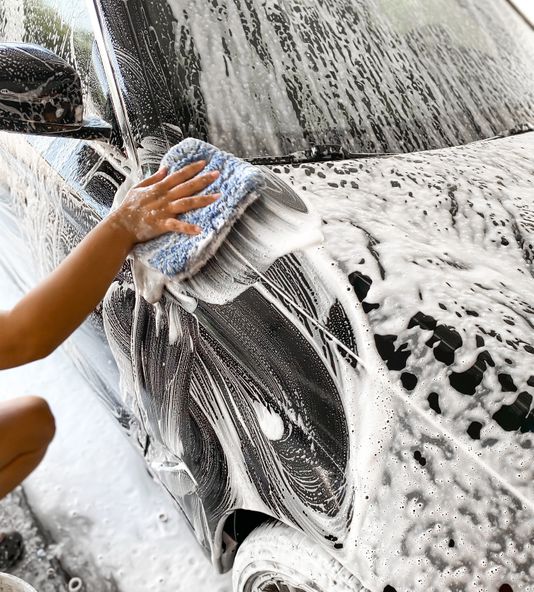 Other Services
We also offer paint protection in the form of ceramic coatings , Xpel paint protection film, and clear bras. These super-durable finishes are designed to protect the paint from fading over time and from road rash like rock chips and other debris. Ceramic coatings and paint protection film are great options for easy maintenance and serious long-term protection that won't wear away as quickly as more traditional products.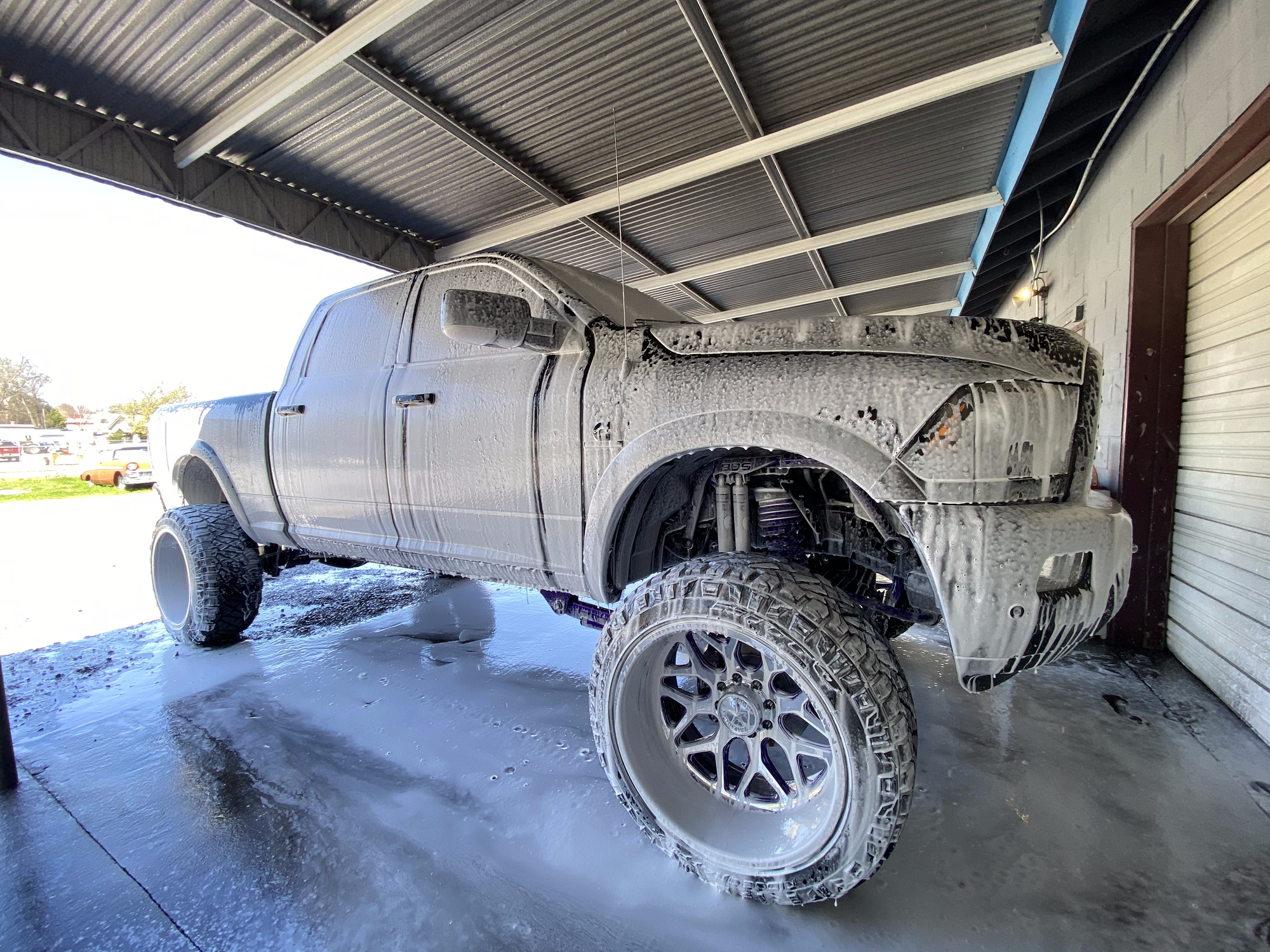 Detailing Packages
Since 2009 we've been detailing cars of all shapes, sizes, and conditions. We've learned that not every car needs the top notch, "throw the kitchen sink at it" approach. To better serve our customers needs and budgets, we've curated several different detailing packages to help suit your unique needs. These packages combine our years of experience with top notch products and proper techniques to ensure you're getting the best possible care for your vehicle without breaking the bank.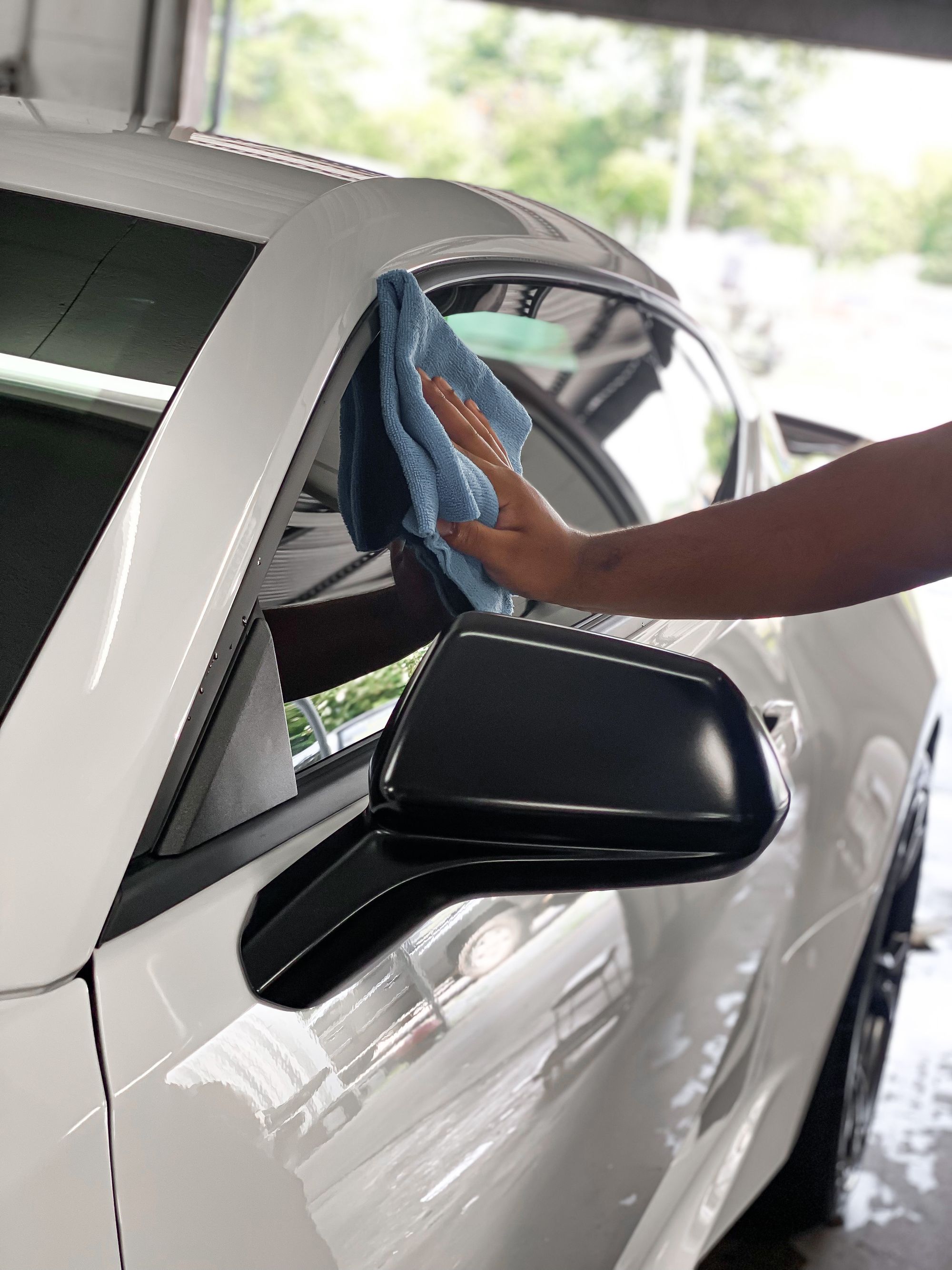 What Comes In A Detailing Package
All of our detailing packages are designed around providing you with the most thorough cleanings possible. That's why we start with a 12-step wash and then move on to vacuuming, dusting, and protecting various parts of your vehicle using specialized products that are designed to reduce wear and tear. We also offer a la carte options if you need more attention paid to specific parts of your vehicle, or if you only need one or two services performed. Some of these services include pet hair removal, headlight restoration, and odor removal.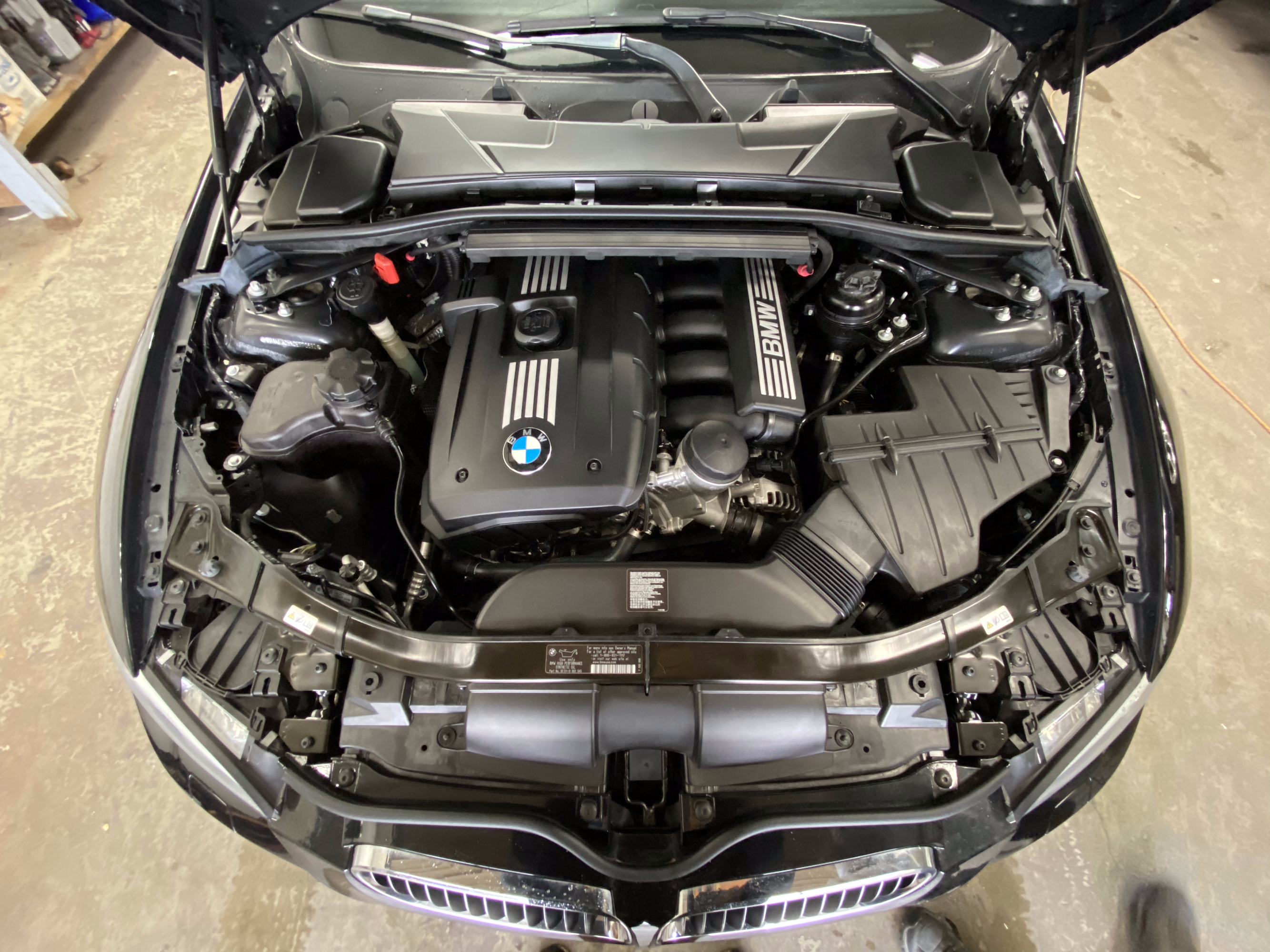 ProLine Has The Experience And Attention To Detail You Can Trust
Since 2009, we have been helping people care for their vehicles. From full, bumper-to-bumper detailing jobs to paint correction, ceramic coatings, or Xpel paint protection film, we treat each and every vehicle as if it were our own. We keep our standards astronomically high, because that is what you deserve. Whatever kind of car, SUV, or truck that you drive, if you want to make sure that it is as clean, comfortable, and protected as possible, get in touch with us.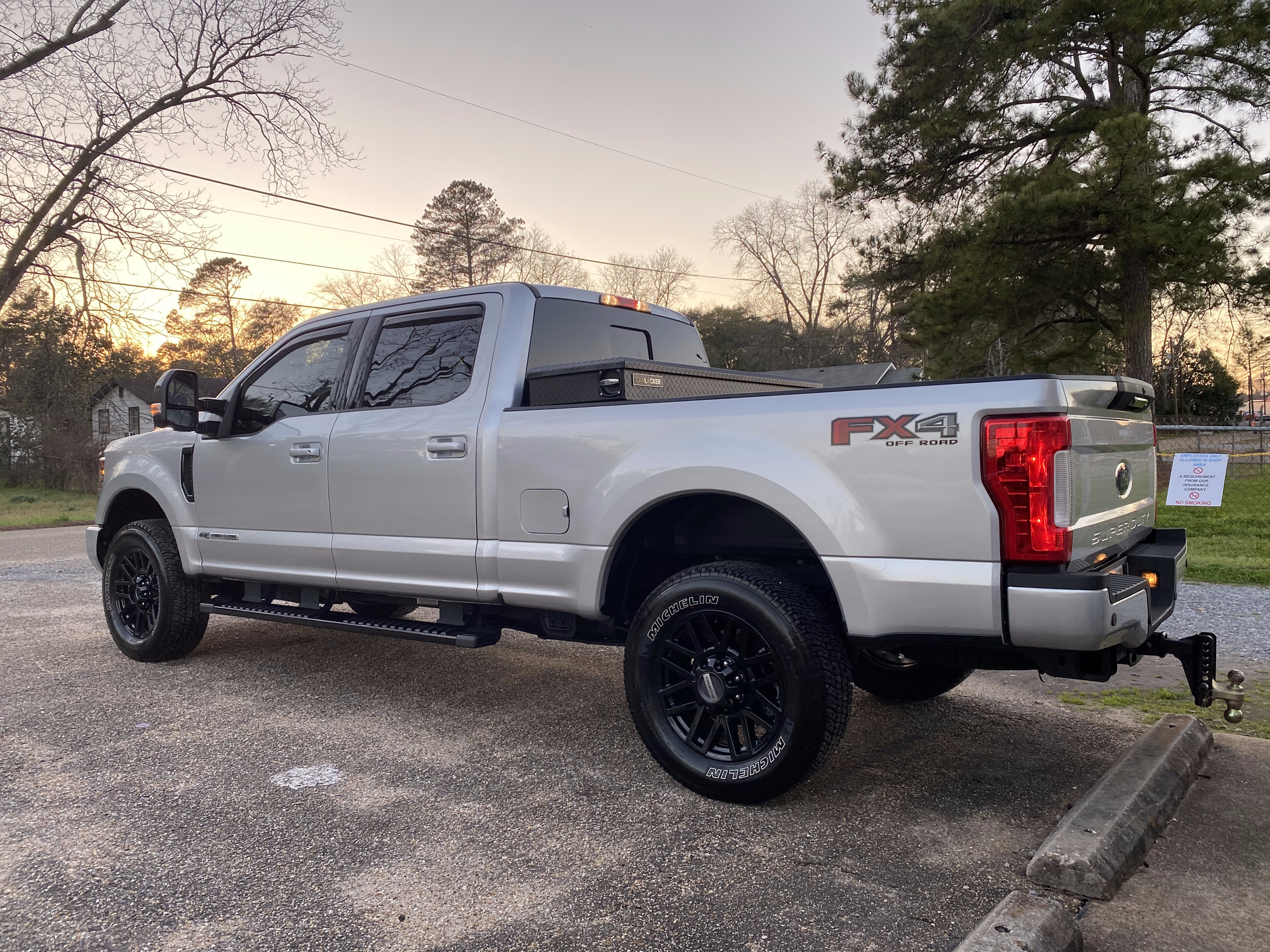 For more information about our detailing services, reach out to the ProLine Detailing team in Montgomery today. We look forward to helping you care for your vehicle.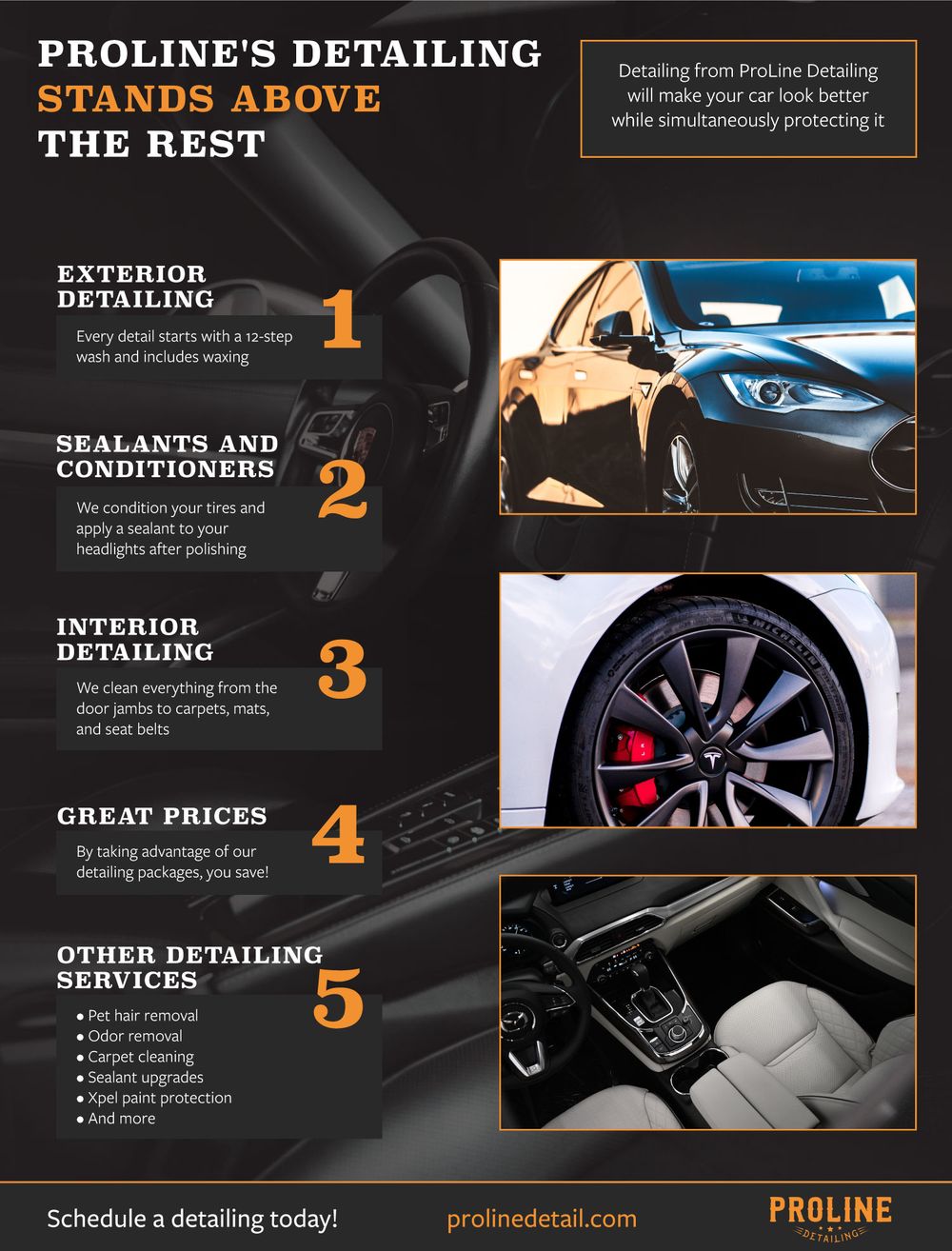 Pick and Choose Your Protection
Seat Removal & Cleaning

$$ Upon Inspection

Carpet Removal & Cleaning

$$ Upon Inspection

Odor Bomb

$50

Engine Bay Detail

$65

Leatherique Intensive Leather Treatment

$$ Upon Inspection

Pet Hair Removal

$$ Upon Inspection

1 YR Paint Sealant Upgrade

$100

Convertible Top Sealant

$75

Headlight Restoration

$$ Upon Inspection

Exterior Trim Restoration

$$ Upon Inspection