Why Xpel Is the Best Choice to Protect Your Vehicle
Superior Paint Protection You Can Count On
If you're serious about protecting your vehicle's paint, then paint protection film is by far your best option. We have been installing Xpel's paint protection films since 2012 and in our opinion, they make the best product on the market. Not only do they make excellent quality films, but their 10-year warranty and customer service are second to none. Check out our standardized packages below and contact us to learn more about how Xpel can help you protect your investment.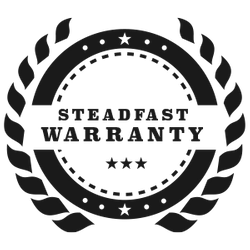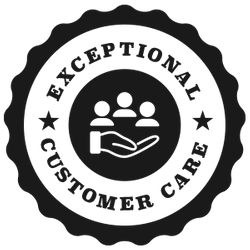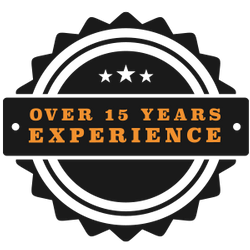 Why Choose Xpel to Protect Your Vehicle?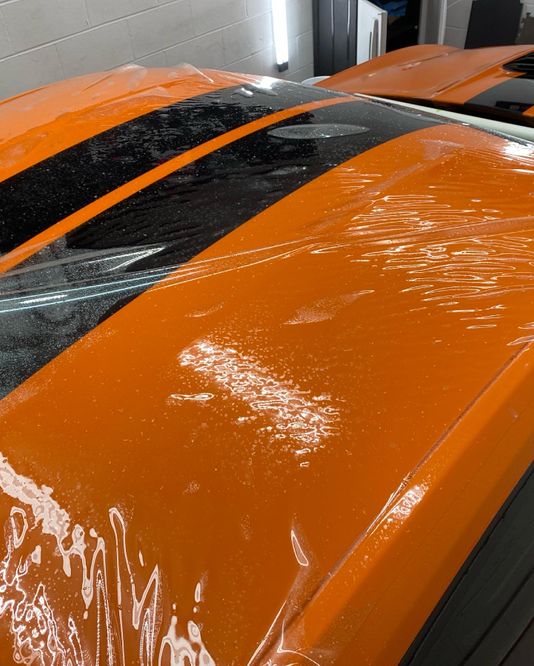 10-Year Warranty
Xpel paint protection film is designed with longevity in mind to safeguard your vehicle for years to come. In fact, Xpel film is backed by a 10-year warranty, which covers:
Yellowing

Staining

Delaminating

Cracking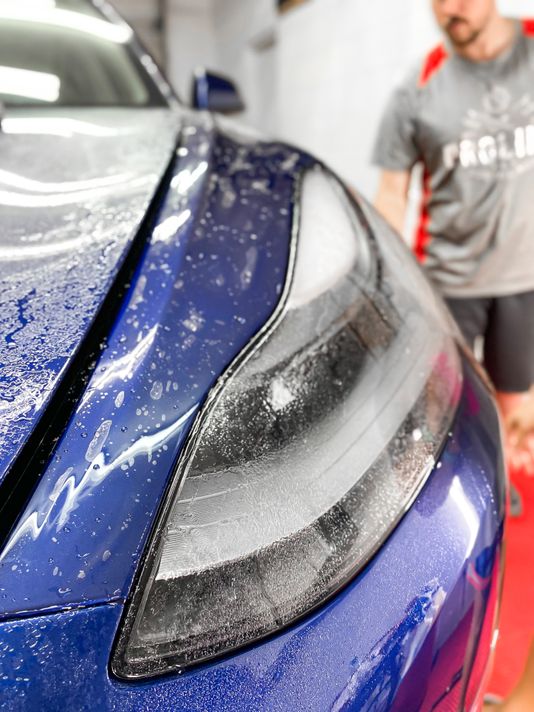 Maximum Durability
Xpel paint protection film can stand up to whatever the road throws at your vehicle. The product is 8mil thick urethane design is made to absorb impacts, taking the damage your paint would have received so the original paint remains intact.
Rocks, Dirt, and other Road Debris

Weather and Environment

Insects and Organic Matter

And So Much More!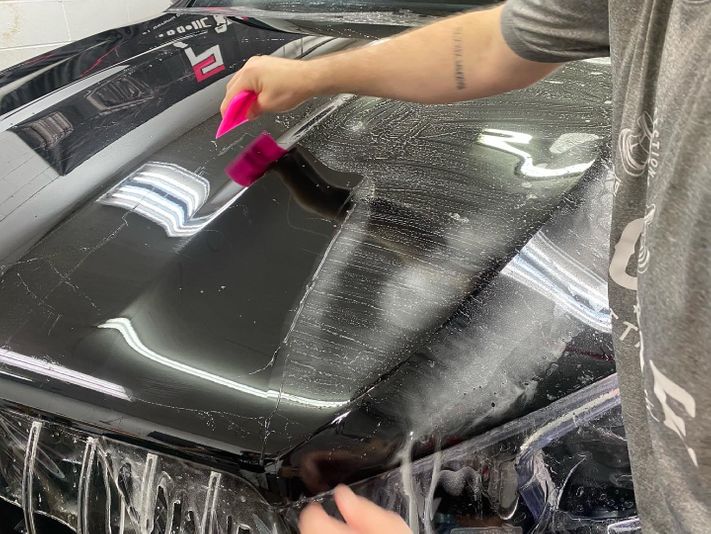 Top-Notch Versatility
Along with its longevity and durability, Xpel is extremely versatile. Not only can we customize this paint protection film to fit any vehicle, regardless of make or model, but we can also apply the film to any smooth painted surface, including:
Interior Trim

Headlights

Motorcycles

Boats and Other Watercraft

And So Much More!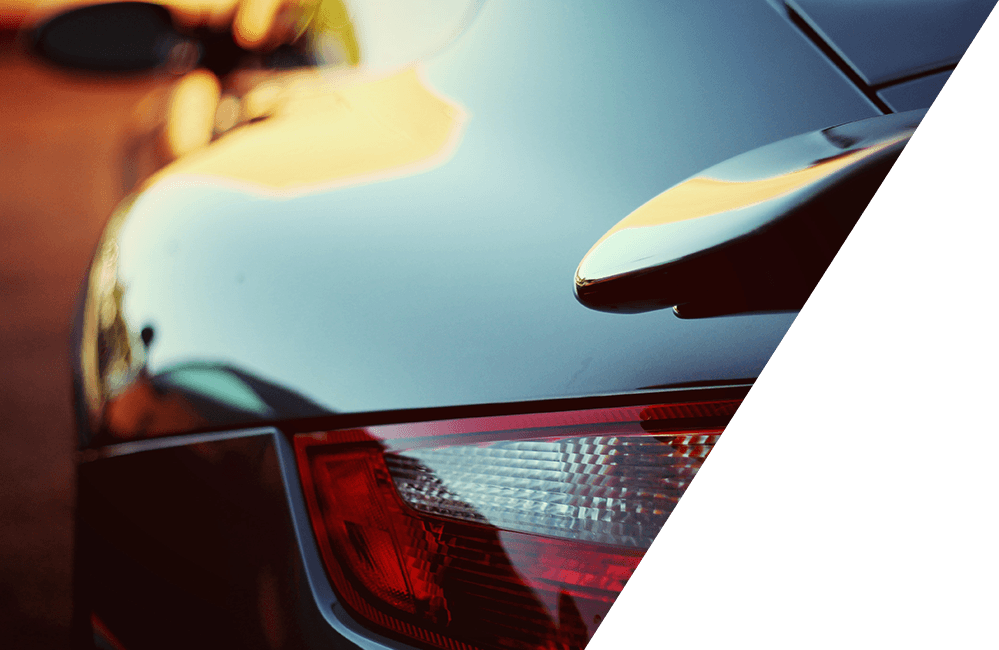 What Is Xpel Paint Protection Film?
Xpel is the leading paint protection film available and designed to provide maximum protection for smooth painted surfaces. This clear, urethane film is applied to high-wear areas on vehicles such as the front end, bumpers, and rocker panels, yet it can be applied to full vehicles as well, or customized for unique problem areas. Once Xpel is applied to a vehicle, it takes all the hits, dings, scratches, and other damage to protect your vehicle's paint job for up to 10 years. Our team of professionals specializes in precise, smooth Xpel installations for vehicles of all makes and models, and we are excited to apply this revolutionary paint protection technology to your vehicle!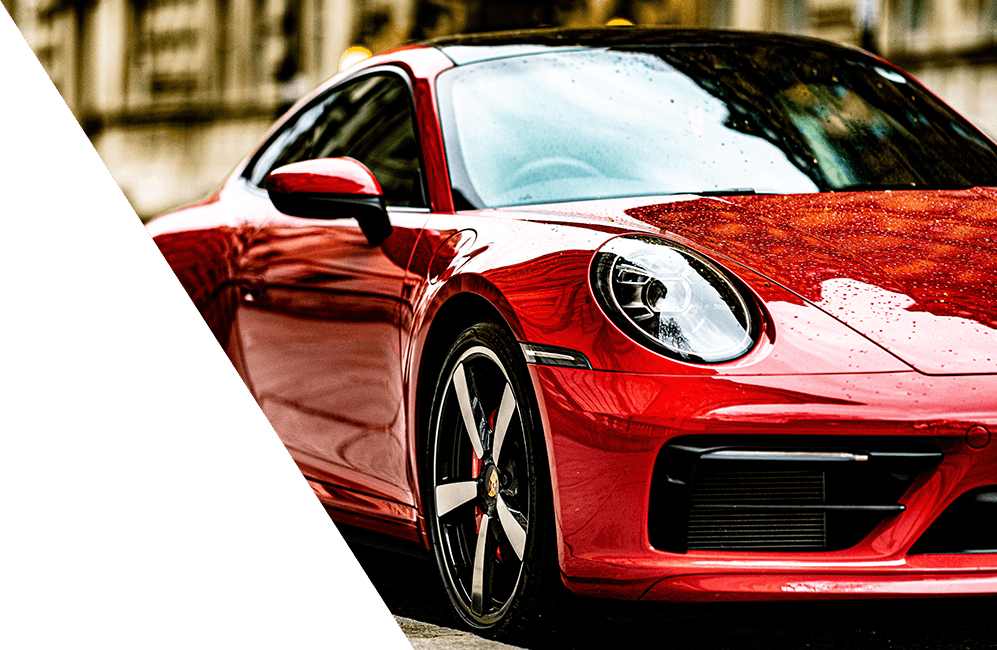 Superior Vehicle Protection. Exceptional Customer Service
When you decide to have paint protection installed on your vehicle, you want to partner with the best of the best. Here at Proline Detailing, we want to ensure your entire experience with us is a positive one from start to finish. We go above and beyond to provide you with friendly, prompt, and professional service and will always handle your vehicle with the utmost care and attention. Not only that, we will help you choose the perfect protection package for your vehicle to make things simple, smooth, and stress-free for you. Give us a call with any questions you have, or to make your appointment for an Xpel paint protection installation. ProLine provides services to the Prattville and Montgomery areas, reach out today.
Exceptional Features for Your Peace of Mind
There's a reason Xpel is the leading paint protection film for vehicles. Actually, there are several reasons! Installing Xpel is one of the best things you can do to protect your vehicle from all types of damage to keep your paint job looking shiny and new. Whether you've just purchased a brand new sports car, you want to keep your classic car cherry, or you simply want to extend the life of your paint job, you can enjoy these signature Xpel features:
Stain Resistance: Protect your vehicle from a whole swath of contaminants, including road debris, bird droppings, air pollution, UV rays, and more — without the yellowing you see with cheaper film applications.

Prevents Wear and Tear: Xpel protects your paint from whatever the open road throws its way, including scratches, dings, nicks, and stains.

Self-Healing Technology: Xpel is designed to self-heal from light scratches and minor damage thanks to its elastomeric polyurethane material.
When you're ready to upgrade your vehicle with long-lasting, durable, and stylish paint protection, there's only one choice: Xpel paint protection film. Get in touch with the experts at Proline Detailing today to determine the right coverage, and enjoy unbeatable protection for your vehicle for years to come. Serving the larger Montgomery area.
Pick and Choose Your Protection
Wear & Tear (door edges, cups, & trunk ledge)

$195

Mini hood & fenders

$195

Partial hood, fender, & mirror

$450

Full hood

$695

Full hood, fender, & mirror

$1,495

Bumper

$550

Grille

$295

Rocker panels small/med vehicle

$450

Rocker panels large vehicle

$595

A-pillars & roof strip

$195

Headlights

$125

Mirrors

$95
Still Have Questions?
We understand that paint protection films are expensive and we want you to be as comfortable as possible before you take the plunge with this product. We are available to answer any questions or address any concerns you may have regarding the application of Xpel to your vehicle. In addition, Xpel has put together a fairly comprehensive FAQ on their website that you can check out here: